Home Staging Cost
Posted by Ryan Shilow on Wednesday, June 2, 2021 at 11:51 PM
By Ryan Shilow / June 2, 2021
Comment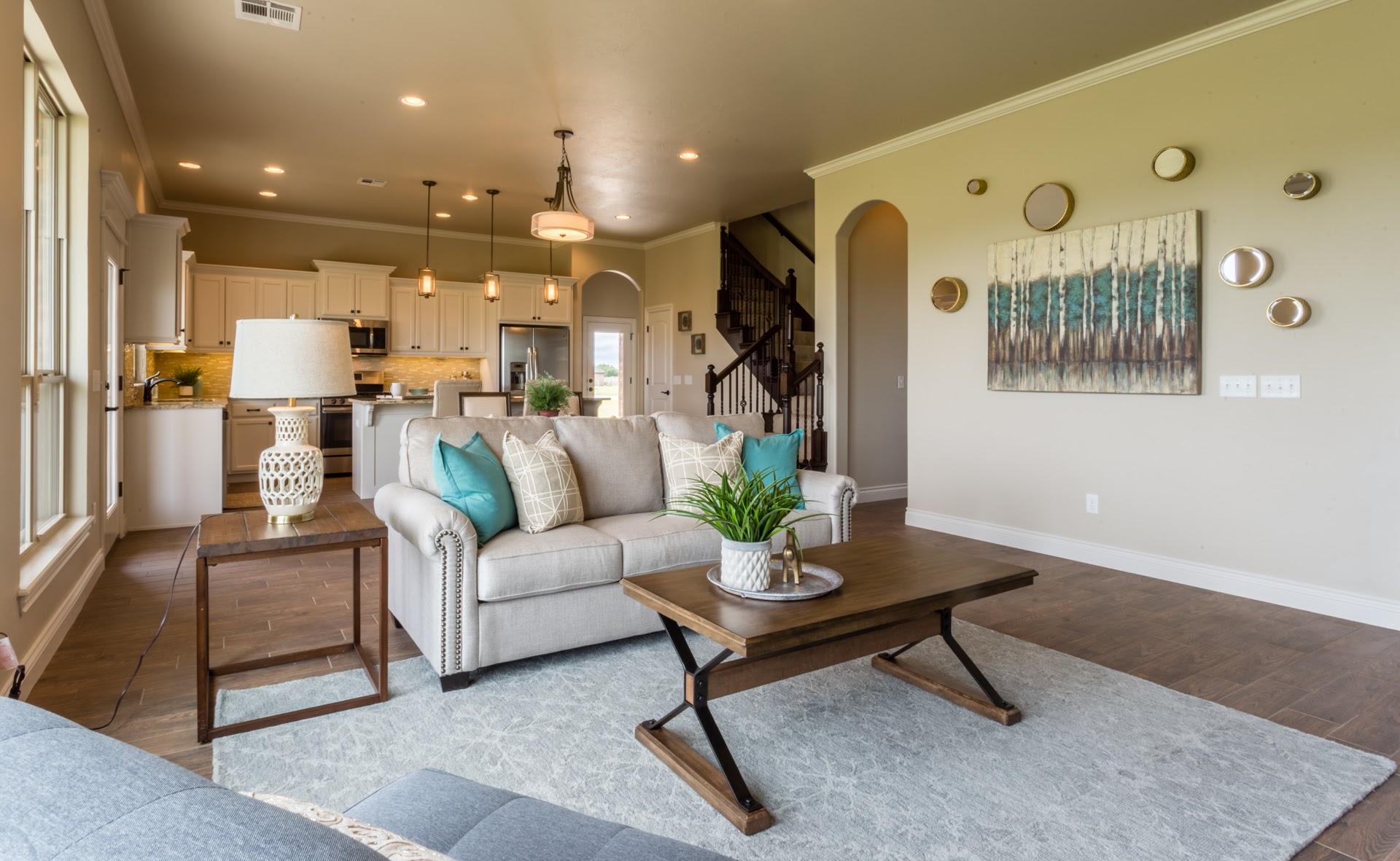 Staging your home?
Home staging has been a standard practice for several years and has become a strong sales tool to rework homes into desirable products. While it's not an accredited field, it does require a keen eye and knowledge to make the proper look. If you've decided to hire or DIY, here's how much it'll cost to stage your home.
Hiring
Should you plan to hire a knowledgeable home stager, the prices can vary from $150 for a consultation to many thousands after the work is performed. Most home stagers charge by the hour others charge a consultation fee then a further flat fee.
Preliminary consultation is typically required and therefore the professional will make suggestions regarding the removal or relocation of things, what must be cleaned or repaired, and if anything needs repainting. Have a plan before hiring a professional, additional services usually include:
Rearranging furniture
Redecorating windows
Displaying accessories and collectibles
Adding elements that draw the eye to appealing areas like fireplaces, patios, and porches
Bringing in a sizable amount of "props" or furniture pieces that help enhance the space. This might mean adding plants, pillows, artwork, lighting, and more.
It's extremely important to make sure you sit down together with your home stager and determine your budget well beforehand to make sure that there are not any unexpected costs. it's a good idea to talk with and interview 2-3 home stager candidates before choosing one. These meetings should include a discussion of the budget, goals, and references.
Do it Yourself
Should you plan to stage your home yourself, consider meeting with a home stager for a consultation ($150-$250 fee) and implement the changes yourself. you'll save thousands of dollars by purchasing any suggested props, furniture pieces, minor repairs, or paint.
Another way to save lots of money if you're staging your house is to target a couple of rooms, versus the whole house. Consider making changes to the entryway, main living area, the kitchen, and therefore the main bedroom, as these are the rooms that potential buyers target the most.
While the worth to hire a knowledgeable home stager will presumably be above a DIY project, they need the experience to decide on what is going to attract buyers and the way to stage your home accordingly so finding the right professional for the job is very important. It also offers convenience to you, especially if you are busy not having overtime to frolic learning about items or fixing minor repairs.
Whatever you opt to try home staging, the value to stage your home can vary counting on the space, your budget, and more. For help staging your home and determining the general cost, give me a call today.
Do you want to learn more about home staging or stage your home? Contact us today!
Ryan Shilow
Phone: 443.602.9900
Email: [email protected]
Find our last blog about 'The Basics of Fence Installing' here