A Little Inspiration For That Unused Formal Dining Space
Posted by Ryan Shilow on Friday, June 4, 2021 at 12:24 AM
By Ryan Shilow / June 4, 2021
Comment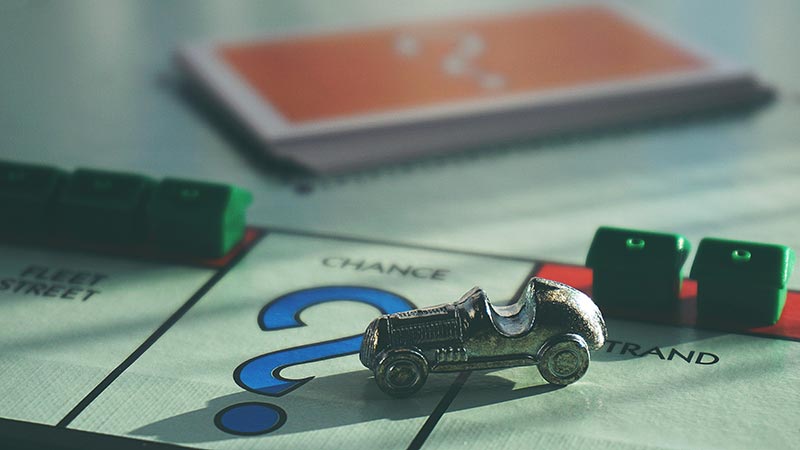 Inspiration For That Unused Space!
A formal dining room can feel like a waste of space. Many homes have this formal space but not every modern family hosts large sit-down dinners or holiday gatherings. There's no rule that your dining room has to be used for that singular purpose. If you're considering turning your dining room space into a useful space for you and your family, the following are some ideas to inspire you to get started.
Media Room
Perhaps your dining room is that the perfect place to create a media center. this might be an area where you'll watch YouTube, play video games, or music. You could even use it as a studio space to practice live music.
Playroom
If you have young children, this might be the right room to convert into a playroom. Creating an inside play area that keeps the toys and childhood clutter far away from other rooms within the home is a smart move for several families. Let your imagination run wild to style a fun space where your children can play.
Home Office/Schoolwork Station
If you would like a headquarters, your dining room could fill that role perfectly. Convert the space to incorporate a desk and all your organizational furniture. Most people work better in a set location, many children also work better in a set location for schoolwork. Although you might sit at the table or a desk in your bedroom, having an area that's solely used for your children's schoolwork or your business can get you both in the right mindset for learning and help to be more productive.
Family/Friends Game Night Room
Game nights are awesome activities for family and friends. Whether you host a daily game night for role-playing games or poker or simply just play board games together with your family, a dining room may be a great space to set up a gaming table.
Contact us today for other creative ways to re-purpose the dining room in your new home.
Phone: 443.602.9900
Email: [email protected]
Find our last blog about 'Buying a New Home Before Selling Your Current One' here