Staging Your Home? Here Are 5 Things To Keep In Mind
Posted by Ryan Shilow on Thursday, December 3, 2020 at 8:11 PM
By Ryan Shilow / December 3, 2020
Comment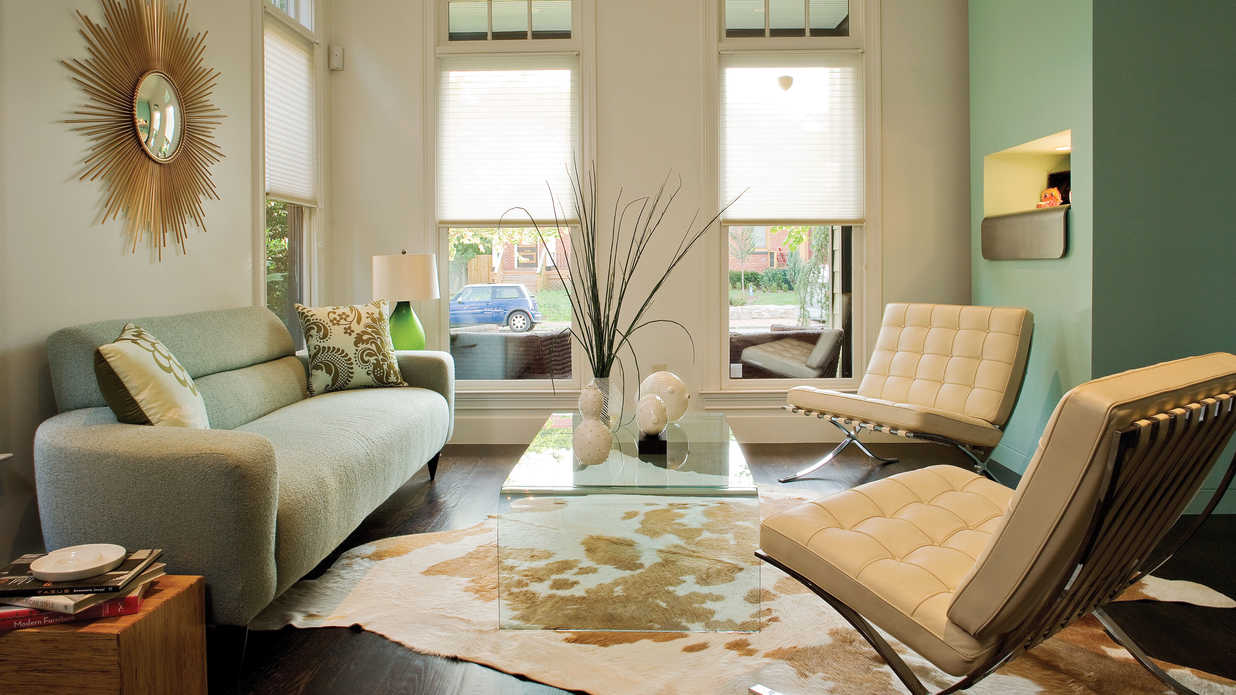 5 things to keep in mind when staging your home
First impressions are everything when selling a house. Buyer agents say staging a home makes it easier for their clients to picture themselves in the property as a future home for their families, which will result in a higher chance of them making an offer on your property. So staging a home if you have the budget is important to consider doing.
1.) Judging A book by its cover
Buyers almost always judge your house before ever entering inside. Cutting the lawn, planting flowers, and fixing up any damages to the exterior will help give a brand new feel to your home. Having chipped paint, loose or dried shingles, or outdated window shutters can make your home look worn out. And don't forget to clean your gutters! Everything helps improve that first impression and what your home will look like in pictures!
2.) Depersonalize
Buyers will try to imagine themselves living in your home. Wall art, religious items, and family pictures should be removed so the buyer can picture what they want in that blank space.
3.) It's in the way
Oversized furniture can tend to block living space, which can result in buyers feeling like the room is to small for their liking. Removing big furniture and replacing it with smaller items can free up living space to give buyers the full picture.
4.) Not every room needs to be staged
You want to stage where it counts. The top 3 rooms most important to buyers is the kitchen, living room, and master bedroom. Focus on these rooms over all when staging your house!
5.) The paint job
Having the right colors on the walls can increase your chances of getting that good offer. Bright colors tend to be a turn-off to most buyers. Using neutral colors such as white, gray, and taupe is a good way to attract potential buyers to come see your home in person.
Need to stage your property?
We have the best of the best when it comes to staging properties in-door and out! Contact us if you need help staging your property.
Office| 443.602.9900
Direct| 410.227.0321
6700 Alexander Bell Dr. Ste 200
Columbia, MD 21046