Stand Out at Your Next Commercial or Residential Listing Appointment
Posted by Ryan Shilow on Wednesday, February 28, 2018 at 5:15 PM
By Ryan Shilow / February 28, 2018
Comment
Simple Steps to Stand Out To Every Client
Sometimes it takes months or years to get a listing appointment with some clients, others it only takes one conversation and the deal gets done before it hits the market. No Matter what, there are always basic ways to easily stand out in the eyes of your client.
Resume
I have never been the type of business person that enjoyed interviewing for a job. This is why I work for myself, so when I give a listing presentation I am in the mind frame of "simply state the facts."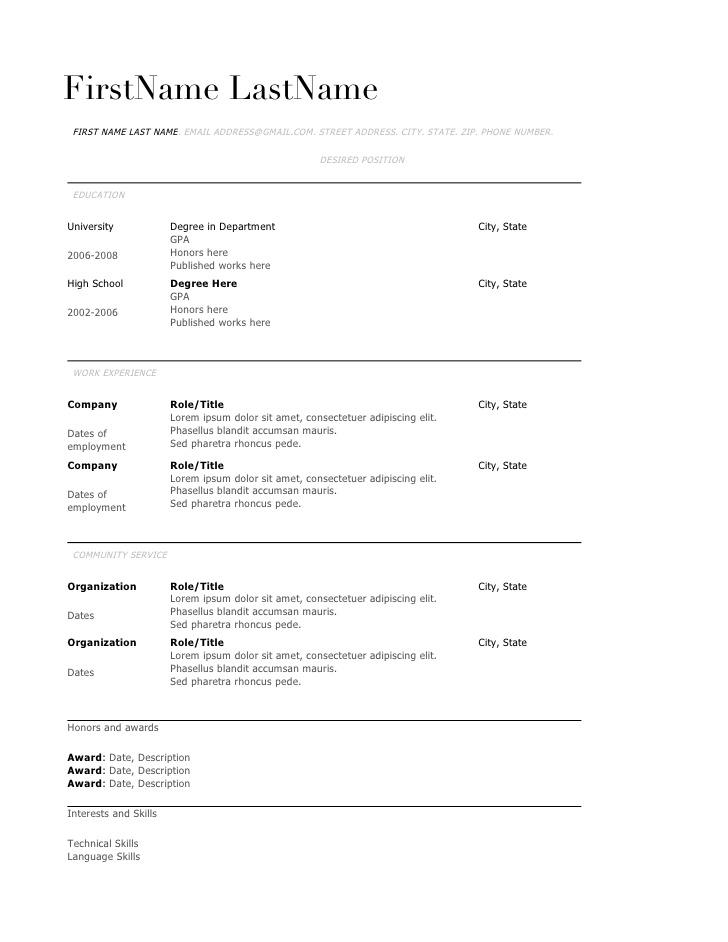 However, for other real estate agents, they are interviewing for a job. Either way, you look at the situation, the first piece of information you hand a client should be your Resume of experience and accolades. And don't be afraid to give it some pop with a picture of a premier property you sold, picture, or logo.
Take notes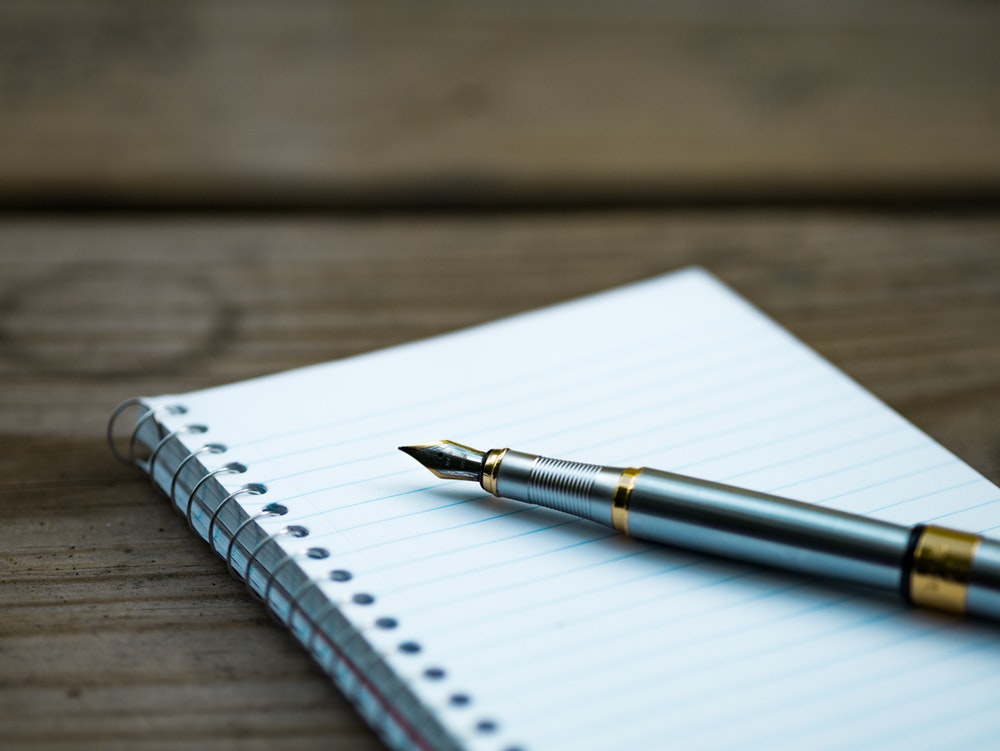 Be sure to have a notebook/legal pad, tell the clients you will be taking notes, and ask if that is ok.
The most important part of the real estate profession, no matter if you are investing yourself or selling a property for a client, there are many details that need to be remembered and understood.
Taking notes while engaging with the client will show them you are not missing the details.
At the end of the conversation review your notes with your clients.
Ask Their Situation and Goals
Being able to broker, invest, and put real estate deals together means you understand the wants and needs of the clients/people involved.
You have to be very forward and find out what it is your clients want to accomplish. I literally start off every real estate conversation with the direct statement below:
"Tell me about your current situation and why you are interested in selling the property."
You can not help anyone if they do not tell you how to help them, and sometimes they do not know how to tell you unless you ask!
Our job is to understand basic real estate market conditions and values. A basic CMA should be clear for the clients to understand with basic powerful market statistics such as DOM, Sold Properties in the area, and market averages.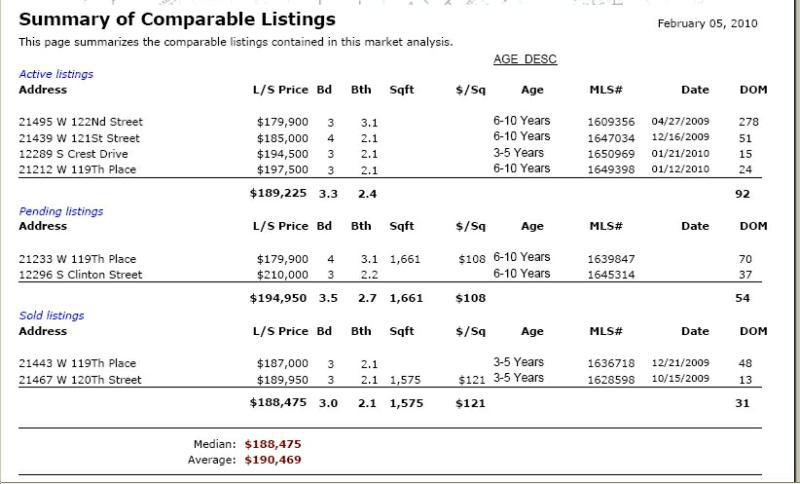 Always have a basic CMA prepared that outlines the following information to your clients:
All Sold Properties within a mile of the subject property (this may differ in markets)
Average or median Days On Market
Short explanation of current market conditions (with reference to data source)
If you go into every listing presentation or conversation armed with these basics. You will always have a leg up on the competition.
R.E. Shilow
A Johns Hopkins MSRE